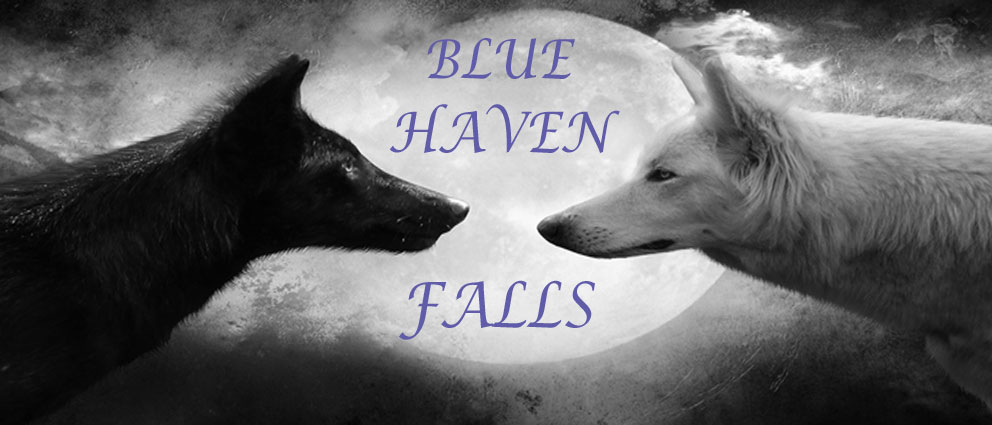 Visitors since November 2013

As I posted not to many days back the site is now back and open. All of the roleplay forums are now available for use so post away.Now things may take a bit to get back so don't fret and please be patient with me, advertisement has been happening and will continue to do so. But the best way to bring members in is to spread the word and recommend us to your fellow wolf roleplayers friends or any other friends you wish to see here with us. But again thank you to thous who have stuck through with me, you are greatly appreciated :)

So some of you may have noticed how the site has died over the past while. Yes I do take some credit for that as I have been busy and neglecting it but not anymore. I am now and will be working hard on making it fresher and new in hopes to one day bring it back up and running again. I have no idea how long this will go on for and when it will be done so keep checking in for that. Most likely I am looking at a few weeks to a months work. But feel free to join in the meantime to either help out or to just be ready for when we are up and going again. Until then!

With much time and lots of work the site has now been updated. Though much may not look to different most of the changes were not design changes. So please enjoy the new updated version and feel free to post any suggestions you have. Also with the construction activity dropped so hopefully we can get it to pick back up with you help :)

With the inactivity of Blue Haven Falls over the past little while the site will be going under some major construction and cleanup. It will be happening over the next little while so look forward to some new changes of things. Your patience is greatly appreciated and I hope you all will enjoy what is in store.